Podcast: Play in new window | Download
Subscribe: RSS
Tonight's Menu: We share our interview with Justin Timpane from Trekoff: The Movie and the Ninja Versus Franchise. We also discuss a new classic pilots show idea.
Scifi Diner Podcast 327 – Our Interview with Justin Timpane (Trekoff: the Motion Picture, The Ninja Versus Franchise)

This show is brought to you by Patreon Supporters:
Jame Husband
Mike Crate
Special thanks to Lee Kemp who manages our Facebook page.
---
Justin Timpane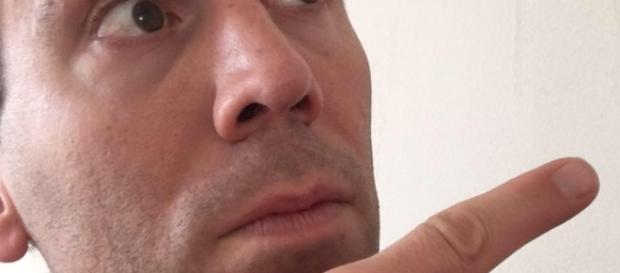 Justin is the President of Endlight Entertainment and the Writer/Director of NINJAS VS MONSTERS, NINJAS VS VAMPIRES, NINJAS VS ZOMBIES, and TREKOFF. He is the cohost of TREKOFF at www.geeksradio.com and the co-director of "TREKOFF: The Motion Picture".